About
FRAZER STEEL
Established in the year 2013, Frazer Steel FZE a Freezone Entity with its office in Ajman Freezone Authority with a view to supply wide range of Steel Piping Material to all Sectors of Industry within GCC Region.
Having offices in UAE, Saudi Arabia & India with huge stocking facility we can supply all the brands which are approved and acceptable by the organizations like Saudi Aramco, SABIC, KJO, Marafiq, Qatar Petroleum, Kuwait Oil Co., ADNOC, KNPC, Etc.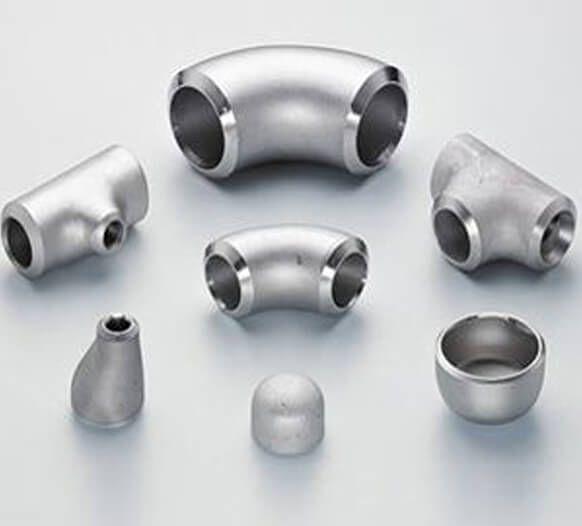 working
experience
Year
7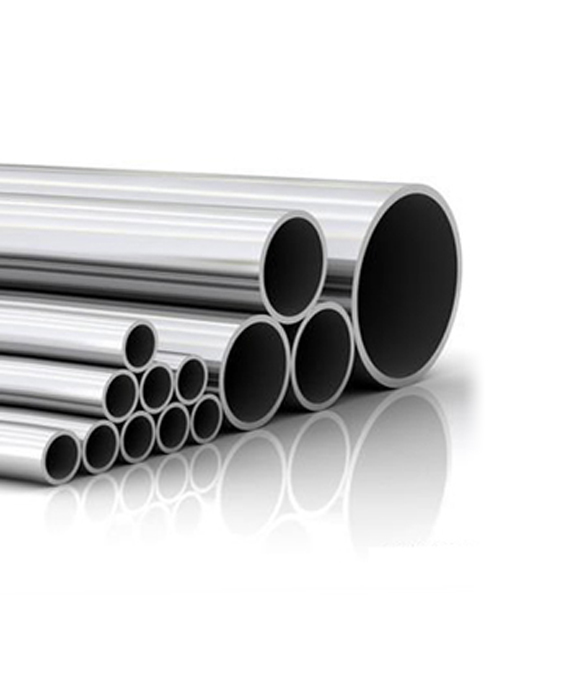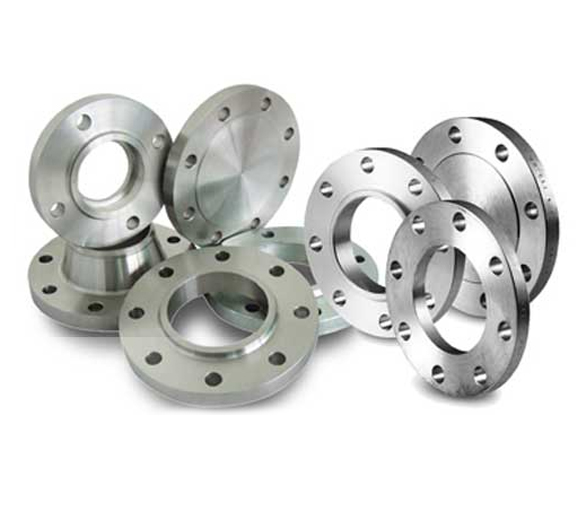 Line of Supplies for Pipes, Fittings, Flanges, Valves and
Other Miscellaneous Items for Oil & Gas Industry
Regardless of your application, we have combined expertise, experience and supply network globally to meet your requirements and expectations.
For our customers we offer reliable and cost effective supply chain business solution both for their regular project requirements and for emergency shut down jobs.
Having Tie ups with Reliable Domestic & International freight forwarders to insure accurate delivery of the Material.